About Us
Genesis Homes has been building homes for families like yours for more than a decade. We understand how important a new home is, and embrace the responsibility to deliver a quality built home in a well planned community near top rated schools, shopping Malls and recreation. Experience luxury living built for the way you live today. Visit our communities and discover the quality, service and style of Genesis Homes.
More About Us
Projects
Presenting the most premium residences and plotted options for your dream home.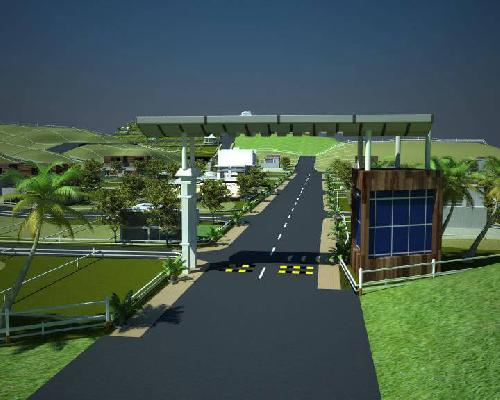 I love the fact that you give big balconies so that we can actually use the airspace.
- Mr. & Mrs. Shyam Talreja