About Us
Genesis Homes has been building homes for families like yours for more than a decade. We understand how important a new home is, and embrace the responsibility to deliver a quality built home in a well planned community near top rated schools, shopping Malls and recreation. Experience luxury living built for the way you live today. Visit our communities and discover the quality, service and style of Genesis Homes.
history
1992
1994
1996
2000
2007
2010
2012
2015
2018
2019
2020
2021
Genesis Homes Real Estate is founded by Mr. Viswanath and Mr. Moin
Partnered the development of Taj Residency and Vijaya Bank Corporate Office on prime MG Road land.
Partnered the development of the well-known Manipal Centre landmark.
Commenced joint development of World City and Renaissance Exotica
Receives of one of the largest FDI infusion in India (USD 70 Mn.).
Manages 2.3 million sq. ft of development comprising 10 residential condominiums, 1 commercial asset, and an integrated township.
Established as Karnataka's largest landowner alongside reputation as a leader in developed spaces.
Established as South India's pre-eminent leader in plotted developments with the launch of Genesishomes Eden, Genesishomes Artizan and Genesishomes Sports Village comprising 150 acres overall.
Redefined North Bangalore as the new Central Business District with the launch of Genesishomes Downtown. Ranked among top 10 developers of South India.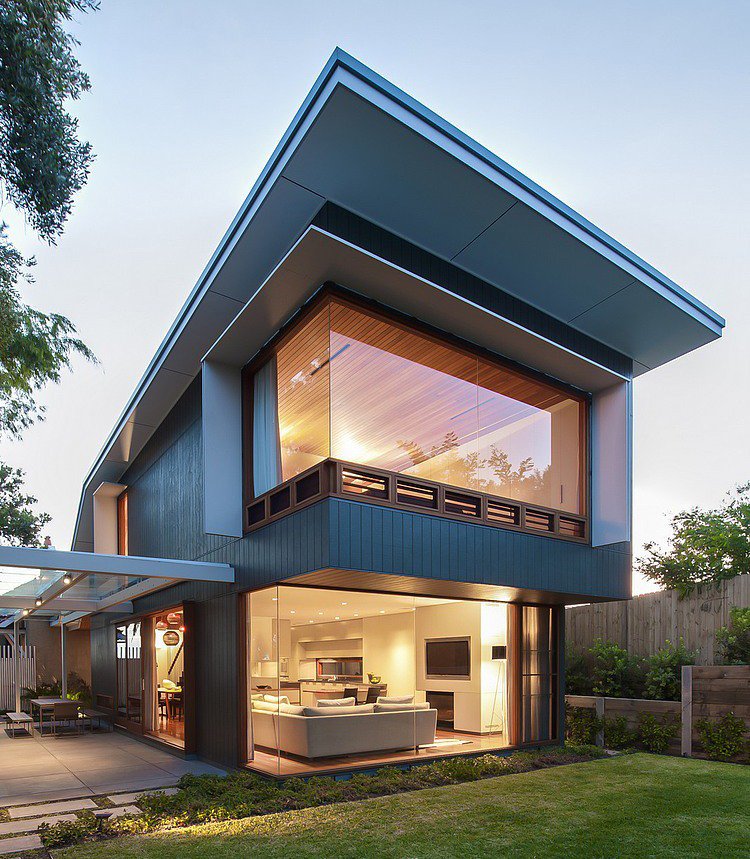 Expansion of North Bengaluru residential footprint with launch of boutique mix-use development – Genesishomes Horizon in prime Jakkur.
Established as the leaders in premium plotted developments with launch and sellouts of 4 projects.
Leading full-spectrum developer of India with over 20 Mn. of Grade-A development in the pipeline.
Vision
To be the most respected and progressive real estate brand that will catalyse the industry and play a significant role in the building of a new and a better India, suited for the evolving life and lifestyle of its people.